Well, as we have all heard, there was very exciting wedding news this week! It was confirmed that Angelina Jolie and Brad Pitt are officially husband and wife.The famous Hollywood power couple married in a private ceremony in France last Saturday, attended only by family and friends.
According to the Associated Press, the nondenominational ceremony was conducted by a California judge who also provided their marriage licence. The couple's six children, Maddox, Shiloh, Pax, Zahara, Vivienne and Knox had key roles in the proceedings. The ceremony took place in the chapel at Chateau Miraval, the couple's home near Nice.
The public received confirmation after Brad was photographed wearing a wedding ring while at a museum in Bovington, Dorset, a few days after the ceremony.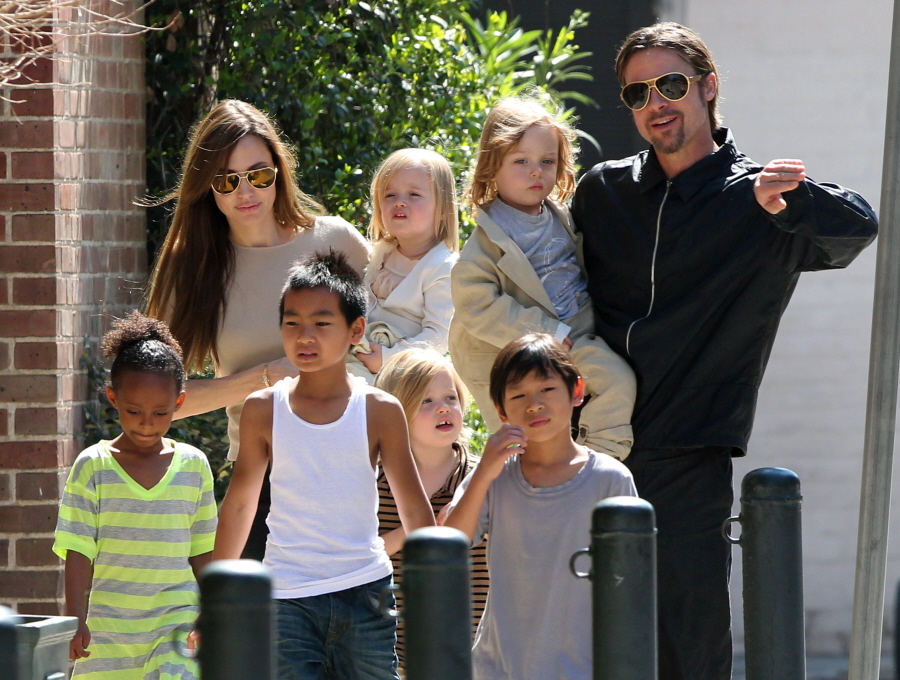 Brad and Angelina are soon to begin filming in Malta for their new movie By The Sea. They will star together in the love story, following up on the success of their first venture together. With their marriage official, it's finally a case of life imitating art: the pair met while playing husband and wife in the 2004 movie Mr. and Mrs. Smith. The photo below is from the movie, and gives us an idea of what the pair look like in wedding mode.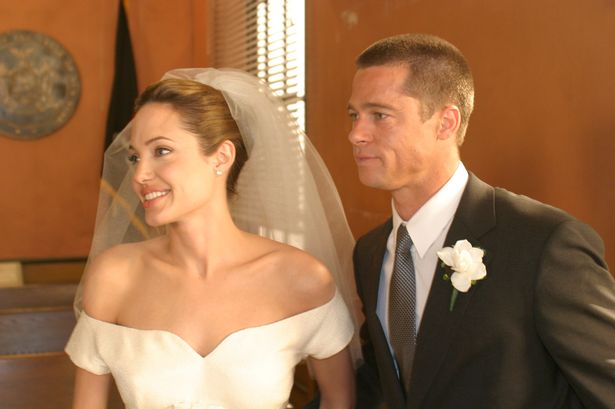 There are no official wedding photos released as yet, but I thought it would be fun to speculate on what her wedding flowers might have looked like! Early in her career, Angelina was a bit of a fashion mess, often wearing goth outfits or mismatched ensembles. But as she matured, so did her fashion sense, and of late she has been praised for the many stunning gowns she wears to award ceremonies and other A-list events. Her gowns are usually simple and classic, and I imagine her wedding decor would be in a similar vein. Given the location, I also think that a touch of French Old World glamour would suit the couple well. Here are my Bunches Direct picks. What do you think?